Upcoming Events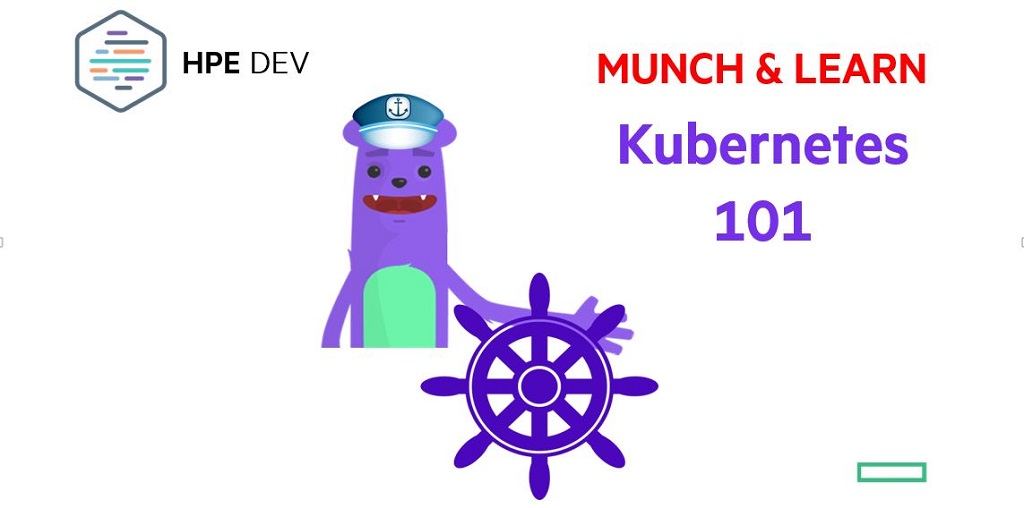 HPE DEV Munch & Learn series
Kubernetes 101
August 25, 2021
The HPE DEV monthly Munch & Learn technology talks are free, 60-minute sessions where you can listen to and engage with leading technology experts who offer valuable insights into today's most popular technologies. A different topic is presented each month. For our August 25, 2021 session, meet with Nigel Poulton author and Chief Technologist, Kubetrainer.com, Thomas Phelan, Fellow, Hewlett Packard Enterprise and Didier Lalli, Distinguished Technologist, Hewlett Packard Enterprise, to learn about Kubernetes. Nigel and Tom, will first walk us through of the basics of the Kubernetes cluster orchestration system. Then, during a following 60-min hands-on workshop, you'll actually get to deploy a containerized application on a cluster.
KubeCon NA 2021
Oct 11-15, 2021 NA Los Angeles + Virtual
The Cloud Native Computing Foundation's flagship conference gathers adopters and technologists from leading open source and cloud native communities from October 11-15, 2021. Join containerd, CoreDNS, Envoy, etcd, Fluentd, Harbor, Helm, Jaeger, Kubernetes, Open Policy Agent, Prometheus, Rook, TiKV, TUF, Vitess, Argo, Buildpacks, CloudEvents, CNI, Contour, Cortex, CRI-O, Dragonfly, Falco, Flux, gRPC, KubeEdge, Linkerd, NATS, Notary, OpenTracing, Operator Framework, SPIFFE, SPIRE, and Thanos as the community gathers for four days to further the education and advancement of cloud native computing.
Past Events
HPE DEV Munch & Learn series July 2021
July 1 - 28, 2021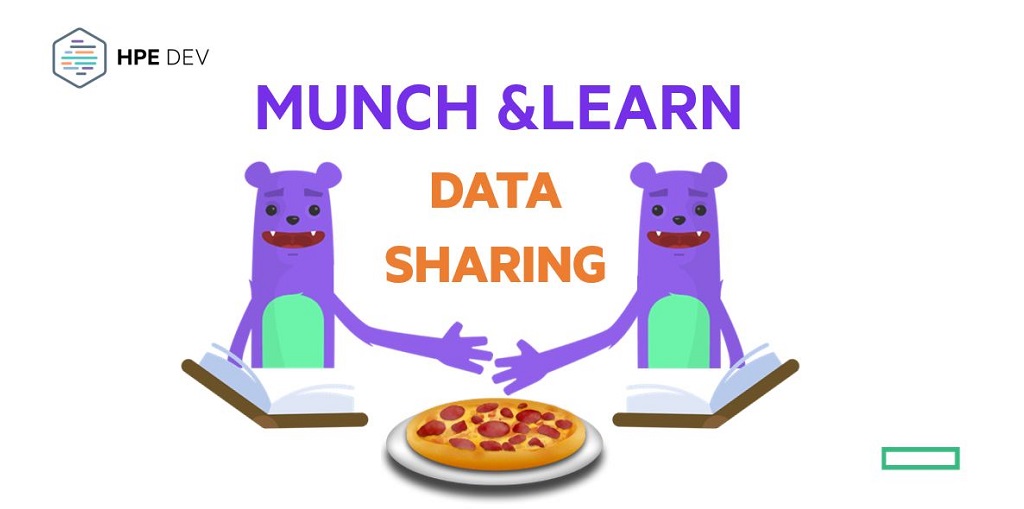 HPE DEV Munch & Learn series June 2021
June 30 , 2021
HPE Discover 2021
June 22 - 24, 2021

HPE DEV Munch & Learn series May 2021
May 19 , 2021
Texas Children's Hospital Healthcare Hackathon
May 14 - 24, 2021
KubeCon Europe 2021
May 4 - 7, 2021
HPE DEV Munch & Learn series April 2021
April 21 , 2021
HPE DEV Munch & Learn series March 2021
March 24 , 2021
HPE Technology and Solutions Summit 2021
March 15 - 18, 2021
HPE DEV Munch & Learn series February 2021
February 24 , 2021
HPE DEV Munch & Learn series January 2021
January 27 , 2021
KubeCon NA 2020
November 17 - 20, 2020