Upcoming Events
KubeCon NA 2021
Oct 11-15, 2021 NA Los Angeles + Virtual
The Cloud Native Computing Foundation's flagship conference gathers adopters and technologists from leading open source and cloud native communities from October 11-15, 2021. Join containerd, CoreDNS, Envoy, etcd, Fluentd, Harbor, Helm, Jaeger, Kubernetes, Open Policy Agent, Prometheus, Rook, TiKV, TUF, Vitess, Argo, Buildpacks, CloudEvents, CNI, Contour, Cortex, CRI-O, Dragonfly, Falco, Flux, gRPC, KubeEdge, Linkerd, NATS, Notary, OpenTracing, Operator Framework, SPIFFE, SPIRE, and Thanos as the community gathers for four days to further the education and advancement of cloud native computing.
Past Events
HPE DEV Munch & Learn series September 2021
September 22 , 2021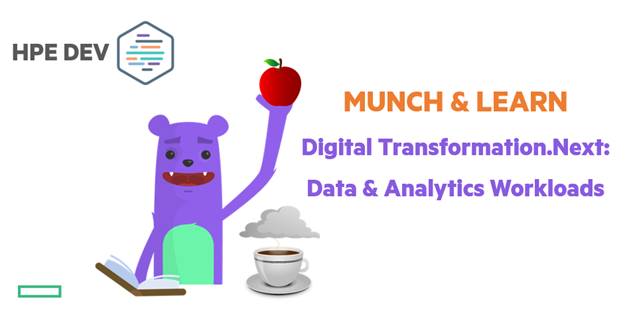 HPE Webinar: Is there life after Hadoop?
August 26 , 2021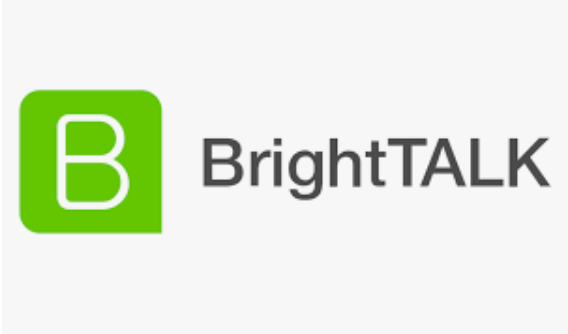 HPE DEV Munch & Learn series August 2021
August 25 , 2021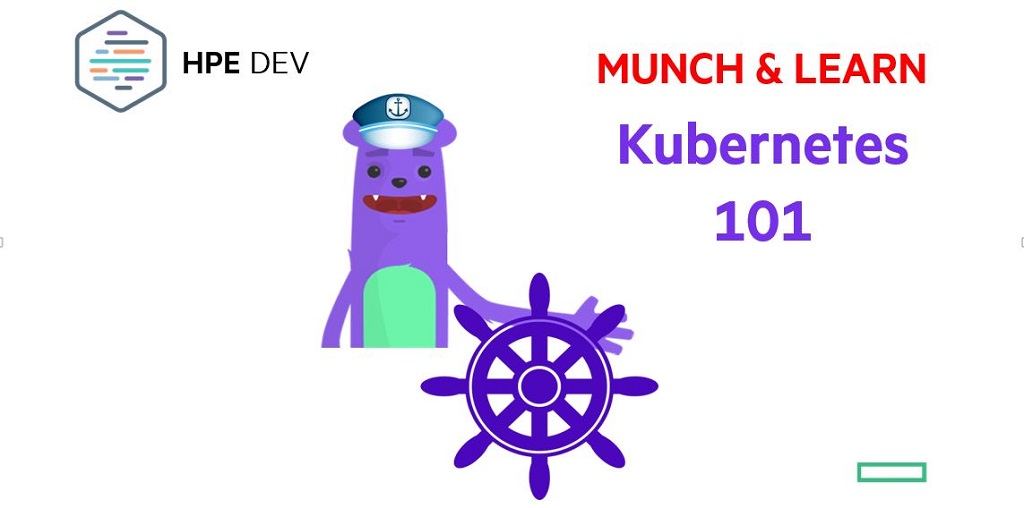 HPE DEV Munch & Learn series July 2021
July 1 - 28, 2021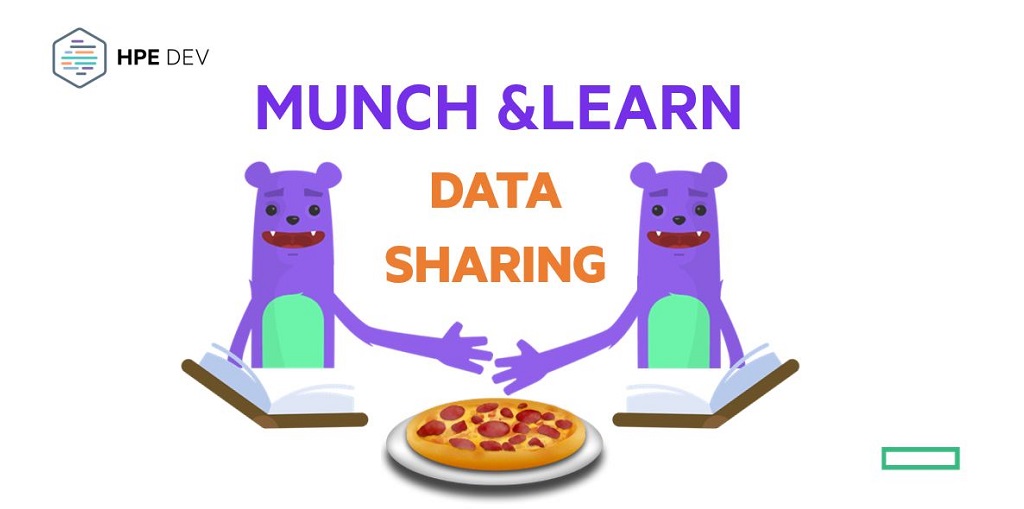 HPE DEV Munch & Learn series June 2021
June 30 , 2021
HPE Discover 2021
June 22 - 24, 2021

HPE DEV Munch & Learn series May 2021
May 19 , 2021
Texas Children's Hospital Healthcare Hackathon
May 14 - 24, 2021
KubeCon Europe 2021
May 4 - 7, 2021
HPE DEV Munch & Learn series April 2021
April 21 , 2021
HPE DEV Munch & Learn series March 2021
March 24 , 2021
HPE Technology and Solutions Summit 2021
March 15 - 18, 2021
HPE DEV Munch & Learn series February 2021
February 24 , 2021
HPE DEV Munch & Learn series January 2021
January 27 , 2021
KubeCon NA 2020
November 17 - 20, 2020