Upcoming Events
HPE DEV Munch & Learn series
Location, location, location! With data everywhere, location matters more than ever. Learn how to succeed at the Edge with HPE Ezmeral and NVIDIA
January 19, 2022
Join us for a free, 60-minute session where you can connect with experts who offer valuable insights into today's most popular technologies. This month, NVIDIA and HPE partner to help you accelerate your success at the Edge while enjoying a friction-free distributed cloud experience across Edge, Core, and multi-cloud. Register now to learn how you can benefit from this data-first, Edge-in revolution as Denis Vilfort from HPE and William Benton from NVIDIA describe the use of GPU accelerated Apache Spark, HPE Ezmeral Data Fabric, and the HPE GreenLake edge-to-cloud platform.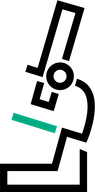 HPE DEV Meetups
Quarkus - Supersonic Subatomic Java
January 26, 2022
Java based software development has been a winning proposition for the past 20+ years. Come to this technology talk to get an introduction to Quarkus, a Kubernetes native Java stack, as we explain what makes it special.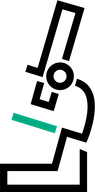 HPE DEV Meetups
Streamlit - The fastest way to build and share data science apps
February 23, 2022
Poor tooling slows down data science and machine learning projects. Projects often develop a unique ecosystem of bug-ridden and unmaintainable internal tools to analyze data through a patchwork of Jupyter Notebooks and Flask apps. In this talk, we'll introduce Streamlit, the fastest way to build and share data apps as Python scripts to alleviate this.
Past Events
HPE DEV Munch & Learn series December 2021
December 8 , 2021
HPE Data World 2021
December 7 - 8, 2021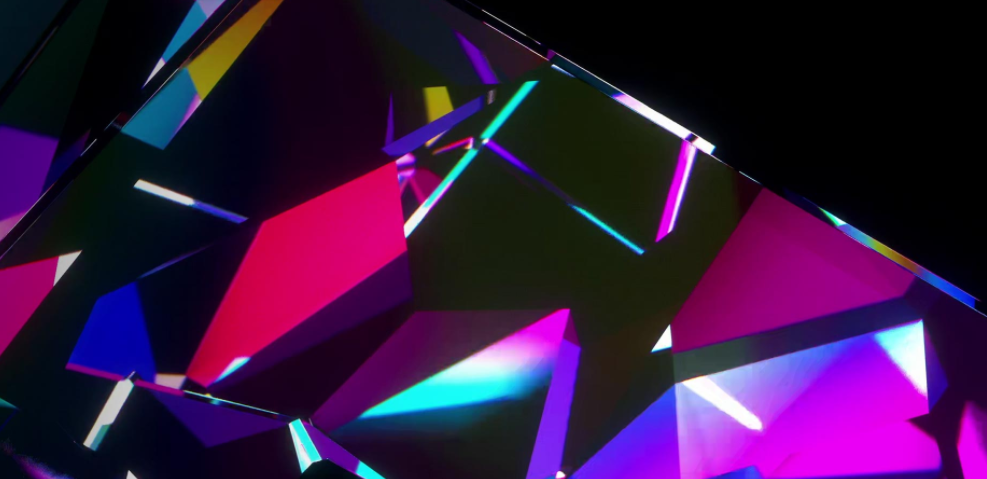 HPE DEV Munch & Learn series November 2021
November 17 , 2021
Lunch-and-learn: Model Porting with Determined
November 16 - 17, 2021
KubeCon NA 2021
October 11 - 15, 2021
HPE DEV Munch & Learn series September 2021
September 22 , 2021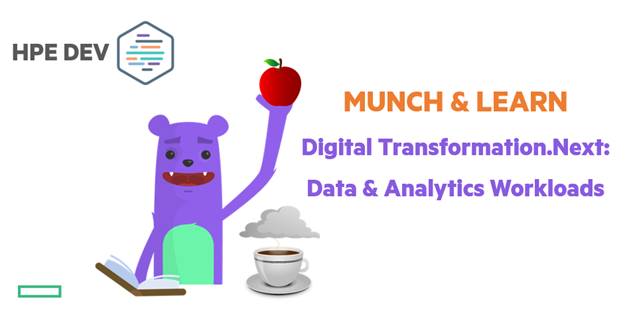 HPE Webinar: Is there life after Hadoop?
August 26 , 2021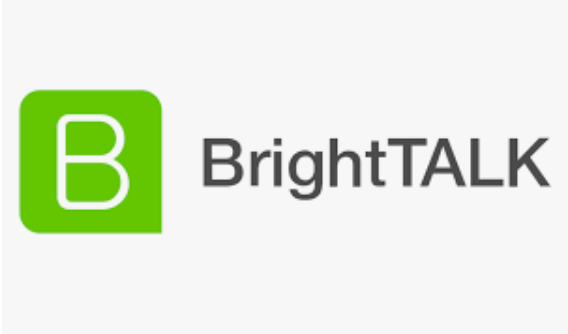 HPE DEV Munch & Learn series August 2021
August 25 , 2021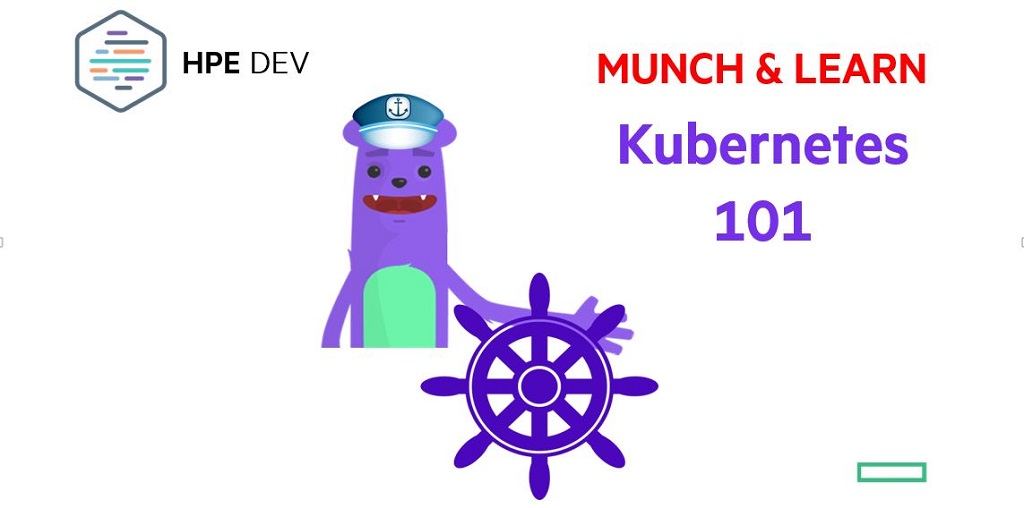 HPE DEV Munch & Learn series July 2021
July 1 - 28, 2021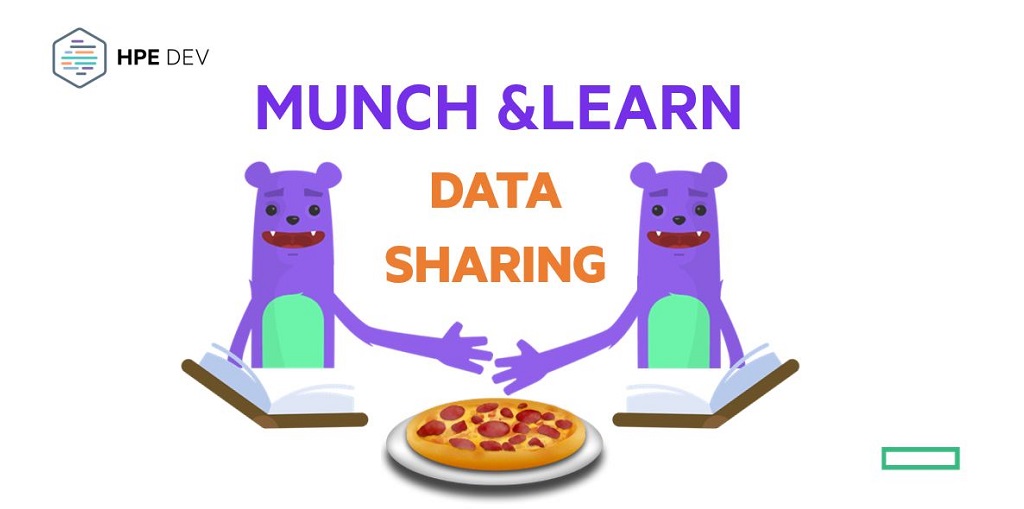 HPE DEV Munch & Learn series June 2021
June 30 , 2021
HPE Discover 2021
June 22 - 24, 2021

HPE DEV Munch & Learn series May 2021
May 19 , 2021
Texas Children's Hospital Healthcare Hackathon
May 14 - 24, 2021
KubeCon Europe 2021
May 4 - 7, 2021
HPE DEV Munch & Learn series April 2021
April 21 , 2021
HPE DEV Munch & Learn series March 2021
March 24 , 2021
HPE Technology and Solutions Summit 2021
March 15 - 18, 2021
HPE DEV Munch & Learn series February 2021
February 24 , 2021
HPE DEV Munch & Learn series January 2021
January 27 , 2021
KubeCon NA 2020
November 17 - 20, 2020