Ongoing Events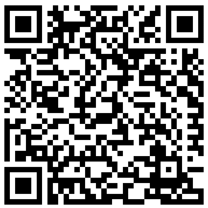 Get a free course on AI, HPC or Data Science from NVIDIA
Advance your knowledge in AI, accelerated computing, accelerated data science, graphics, and simulation with a free NVIDIA Deep Learning Institute course (offer valid while supplies last).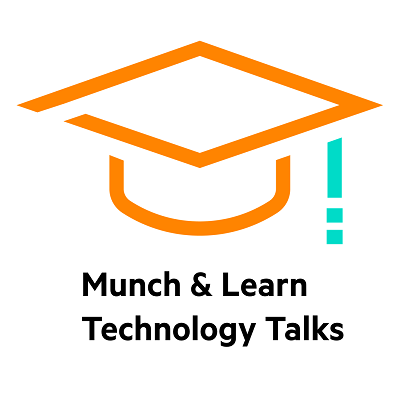 Machines learn from data to be artificially intelligent
August 17, 2022
Join us for a free, 60-minute session where you can connect with experts who offer valuable insights into today's most popular technologies. This month, hear from HPE's own Dr. Eng Lim Goh, senior VP and CTO of AI, on the importance of sharing data to gain insights and how to do so responsibly. In his talk, Dr. Goh will illustrate how AI can advance the human condition, exploring a variety of industry use cases and lessons we've learned.
Upcoming Events
OpenTelemetry: Getting Started and The Road to Production
August 31, 2022
In this talk, you will experience a complete OpenTelemetry Bootcamp. From the very basics, including what OpenTelemetry is and how it can help you, all the way to advanced concepts such as managing cost with sampling, the collector, and what to know before deploying in production. This session will serve you as the roadmap for starting with OpenTelemetry and as your guide to understanding core concepts.
Machine Learning Data Version Control (DVC): Reproducibility and Collaboration in your ML Projects
September 28, 2022
In this session, we'll do a demo where you'll learn how to manage and make your machine learning projects reproducible with our open-source tool DVC and the DVC extension for VS Code IDE. We will see how to track datasets and models, run, compare, visualize, and track machine learning experiments right in VS Code. We'll then go over our GitOps-based model registry solution. Search, share, and manage all models with full context around model lineage, version, production status, data used to train model, and more.
Past Events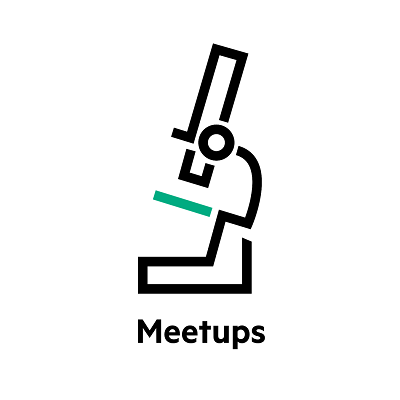 Finding vulnerabilities in production with open source ThreatMapper
July 26 - 27, 2022

HPE Discover 2022
June 27 - 30, 2022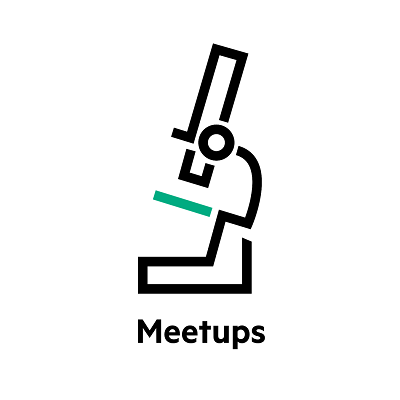 OpenSearch – The open-source search and analytics suite you can run yourself
June 22 , 2022
The 9th Annual Chapel Implementers and Users Workshop (CHIUW)
June 9 , 2022
Scaling Language Training to Trillion-parameter Models on a GPU Cluster
May 25 , 2022
Why Open Source is more than Software: The example of The Linux Foundation's AgStack project
May 18 , 2022
KubeCon EU 2022
May 16 - 20, 2022
Styra - Decoupled policy enforcement with Open Policy Agent
April 27 , 2022
Chapel: Making parallel computing as easy as Py(thon), from laptops to supercomputers
April 20 , 2022
World Artificial Intelligence Cannes Festival
April 13 - 16, 2022
HPE + vFunction: Modernizing Legacy Applications and Data Sources Faster
March 30 , 2022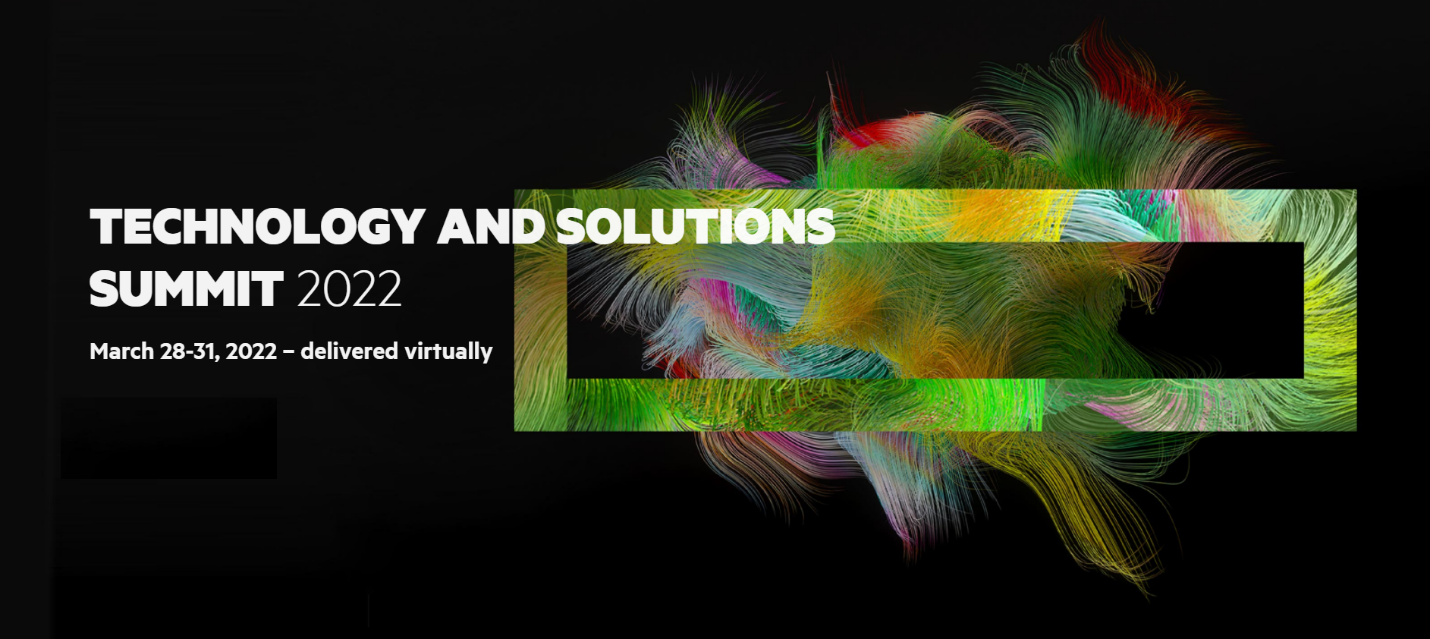 HPE Technology and Solution Summit 2022
March 28 - 31, 2022
Mithril: Introducing Robust Identities into Istio by integrating with SPIRE
March 23 , 2022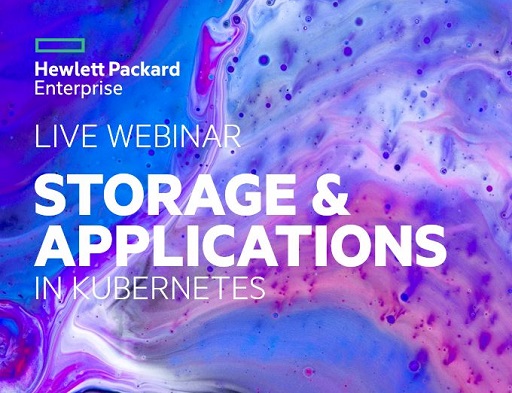 Storage & Applications in Kubernetes
March 16 - 17, 2022
Streamlit - The fastest way to build and share data science apps
February 23 , 2022
Golden Age of AI, Dark Ages of AI Infrastructure
February 16 , 2022
Quarkus - Supersonic Subatomic Java
January 26 , 2022
Location, location, location! Succeed at the Edge with HPE Ezmeral and NVIDIA
January 19 , 2022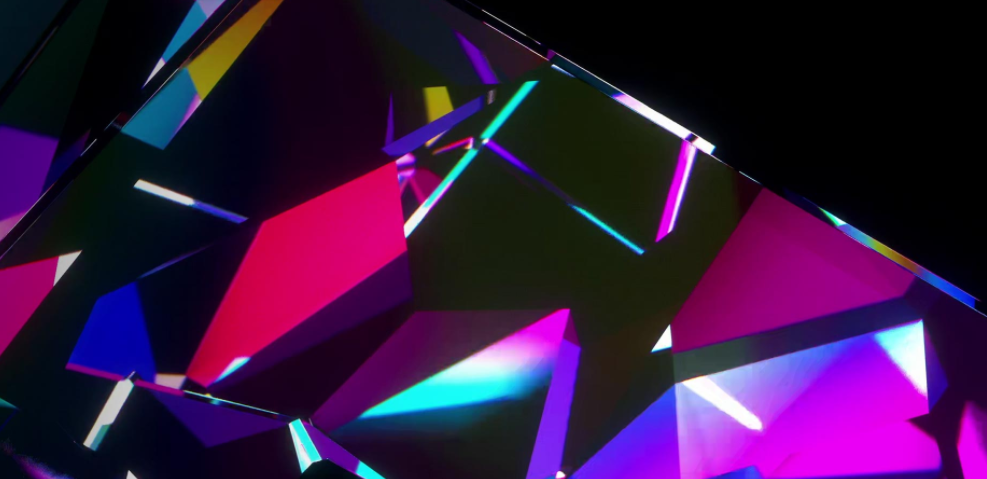 HPE Data World 2021
December 7 , 2021
KubeCon NA 2021
October 11 - 15, 2021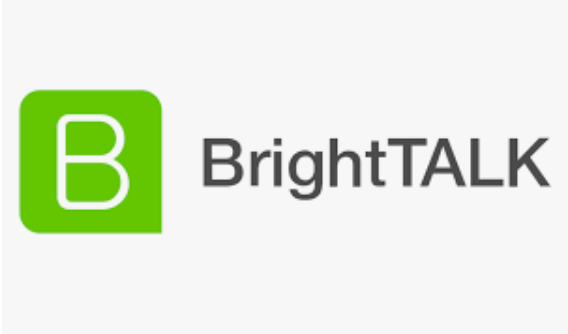 HPE Webinar: Is there life after Hadoop?
August 26 , 2021

HPE Discover 2021
June 22 - 24, 2021
Texas Children's Hospital Healthcare Hackathon
May 14 - 24, 2021
KubeCon Europe 2021
May 4 - 7, 2021
HPE Technology and Solutions Summit 2021
March 15 - 18, 2021
Explore Containerization and MLOps
February 24 , 2021
What's a data fabric and how does it work?
January 27 , 2021
KubeCon NA 2020
November 17 - 20, 2020