Upcoming Events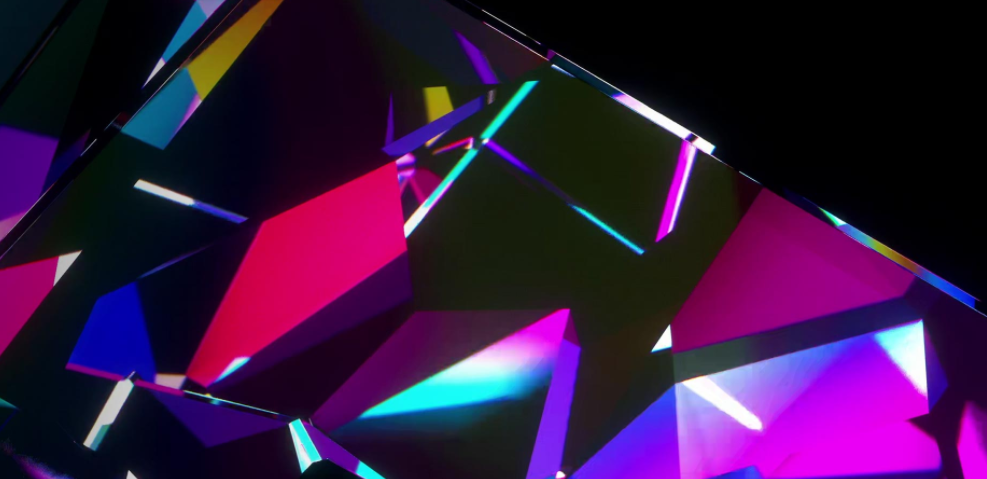 HPE Data World 2021
3D virtual event
December 7, 2021
Let us help you solve your data challenges!
In this virtual event, we will show how HPE can help you to unify, modernize, analyze and protect all of your data, from edge-to-cloud, in any and every place it's stored, so that you get a sustainable competitive advantage.
HPE DEV Munch & Learn series
Redfish: Past, Present and Future
December 8, 2021
The HPE DEV Munch & Learn technology talks are free, 60-minute sessions where you can listen to and engage with leading technology experts who offer valuable insights into today's most popular technologies. A different topic is presented each month. For our December session, Jeff Hilland, DMTF President, will discuss how Redfish got started (did you know it is an HPE invention?), where it is now and where Redfish is going. He will also cover the technologies that enable HPE development to support devices inside the platform with little to no additional development. Finally, François Donzé will demonstrate HPE iLOrest, a powerfull command line Redfish client.
Past Events
HPE DEV Munch & Learn series November 2021
November 17 , 2021
Lunch-and-learn: Model Porting with Determined
November 16 - 17, 2021
KubeCon NA 2021
October 11 - 15, 2021
HPE DEV Munch & Learn series September 2021
September 22 , 2021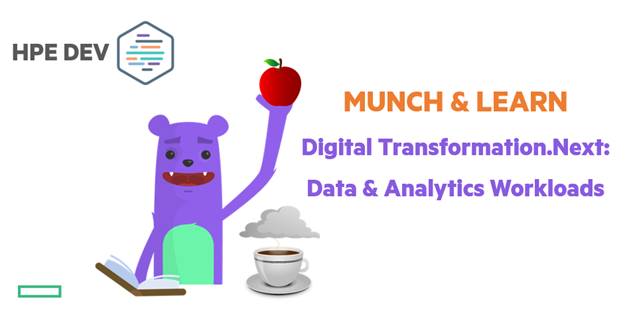 HPE Webinar: Is there life after Hadoop?
August 26 , 2021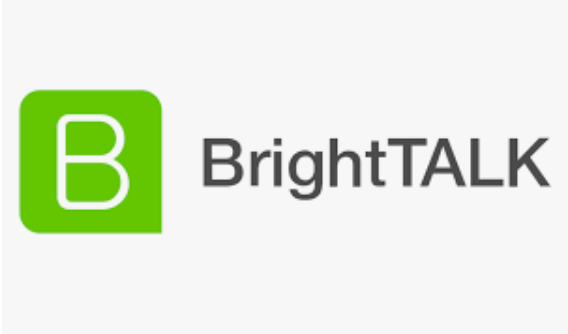 HPE DEV Munch & Learn series August 2021
August 25 , 2021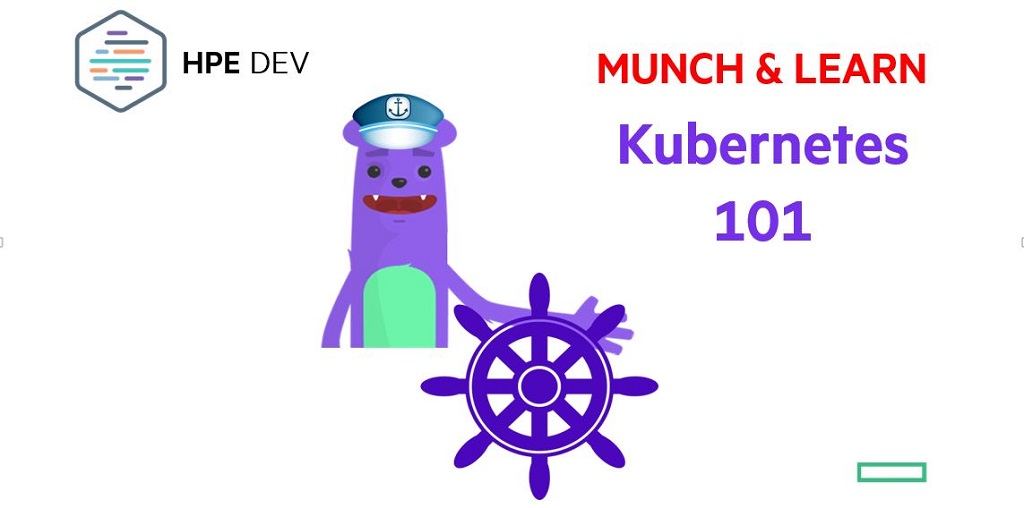 HPE DEV Munch & Learn series July 2021
July 1 - 28, 2021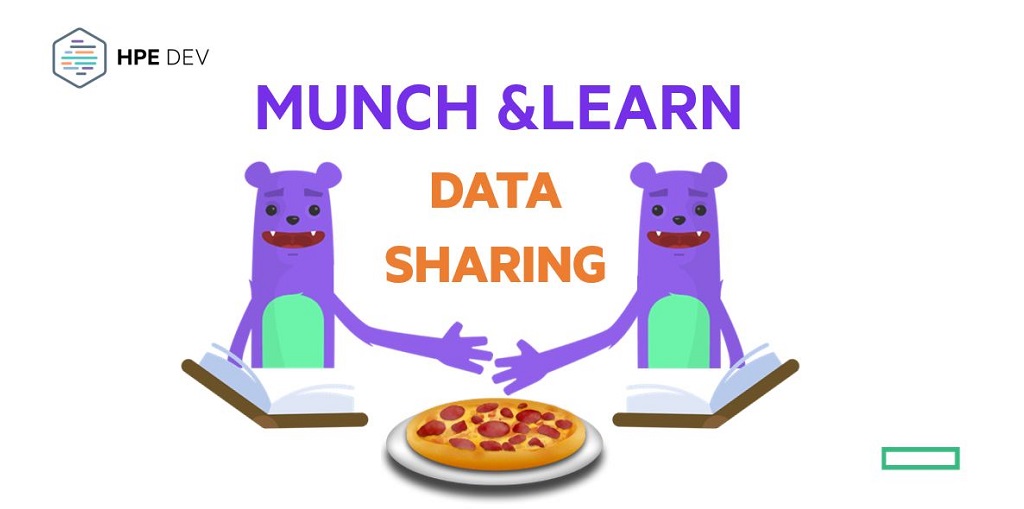 HPE DEV Munch & Learn series June 2021
June 30 , 2021
HPE Discover 2021
June 22 - 24, 2021

HPE DEV Munch & Learn series May 2021
May 19 , 2021
Texas Children's Hospital Healthcare Hackathon
May 14 - 24, 2021
KubeCon Europe 2021
May 4 - 7, 2021
HPE DEV Munch & Learn series April 2021
April 21 , 2021
HPE DEV Munch & Learn series March 2021
March 24 , 2021
HPE Technology and Solutions Summit 2021
March 15 - 18, 2021
HPE DEV Munch & Learn series February 2021
February 24 , 2021
HPE DEV Munch & Learn series January 2021
January 27 , 2021
KubeCon NA 2020
November 17 - 20, 2020