HPE Developer
Find the resources you need to design and build the best possible software experiences that harness the most value from your data. Connect through the HPE Developer Community to build, communicate, and collaborate. We're all developing something. Come join us in making the future.
HPE DEV Hack Shack
Join the HPE Developer Community at our Virtual Experience to learn more about how HPE and open source technologies work and talk with the teams behind the products.
Dale Rensing
It's All Fun and Games at the Hack Shack!
HPE Design System
Get in-depth details, specs, and resources for designing great apps and websites that integrate seamlessly with HPE platforms.
HPE DEV Workshops-on-Demand
Familiarize yourself with popular HPE and open source technologies through on-demand technical training. These workshops use Jupyter Notebooks to give you a unique, hands-on learning experience.
SPIFFE and SPIRE Projects
Hewlett Packard Enterprise (HPE) is the leading contributor to Cloud Native Computing Foundation's (CNCF) SPIFFE and SPIRE open source projects.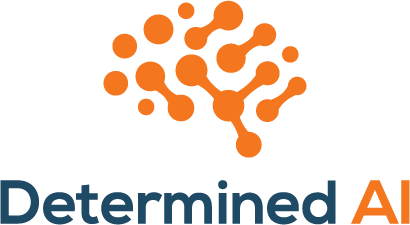 Determined AI
Determined AI accelerates innovation with open source AI solutions to build and train models faster and easier.
Munch & Learn Technology Talks
Attend our monthly community meetups where you can interact with experts regarding popular new technologies and get your questions answered.
Featured Open Source Projects
KubeDirector
Helps deploy and manage stateful applications on Kubernetes.
MapR Demonstration Projects
This is a collection of open source projects developed by MapR Technologies before it was acquired by HPE.
Chapel
Productive parallel computing from laptops to supercomputers.
Spiffe
The Secure Production Identity Framework For Everyone (SPIFFE) Project defines a framework and set of standards for...
Grommet
Open source tools for building essential user experiences.