HPE Developer Community
Where you'll find all things software at HPE. Join us to collaborate and build applications and integrations with HPE products using the latest software and open source technologies.
Join the Community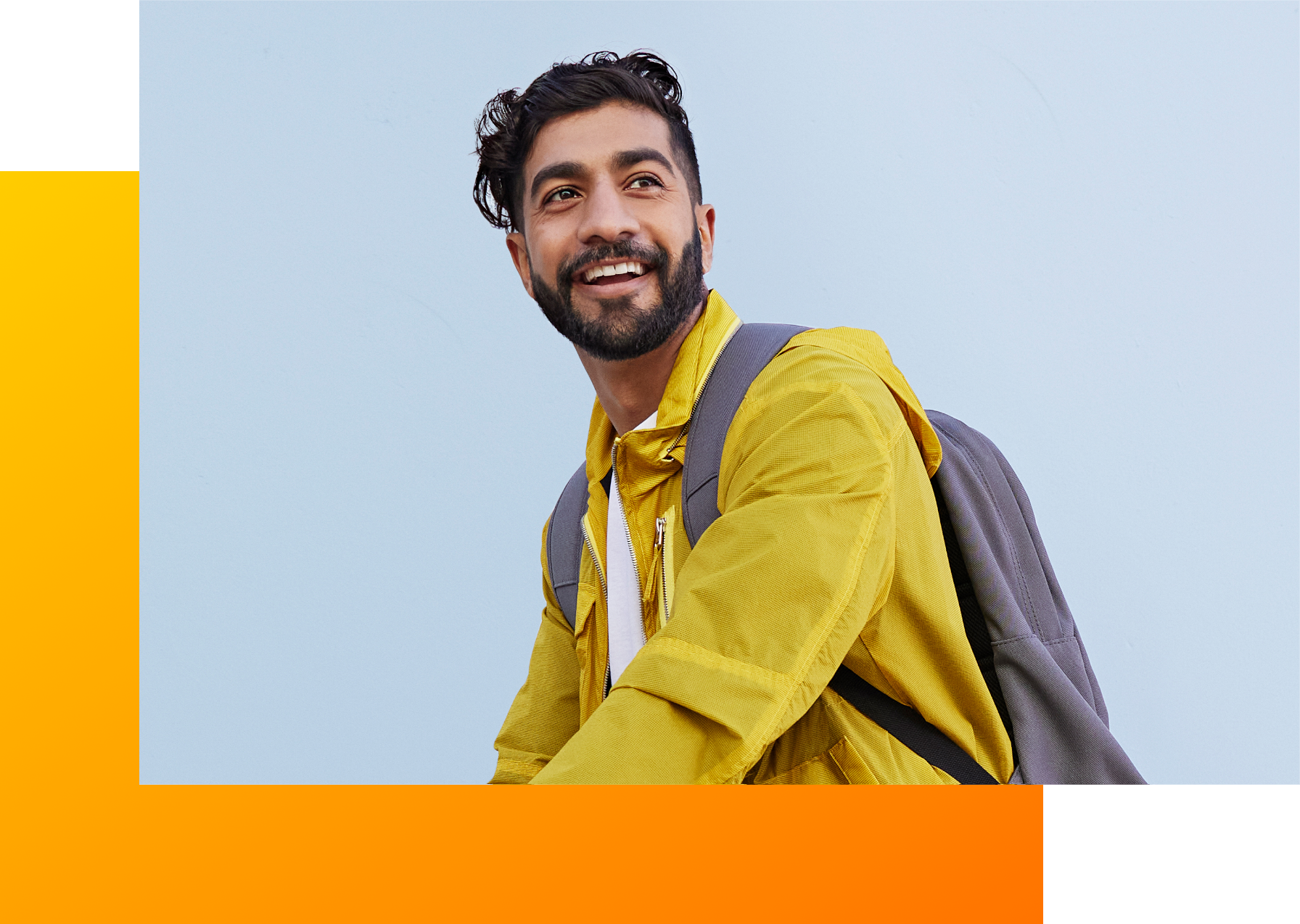 HPE GreenLake API Portal
Discover the unified HPE GreenLake experience through well-documented, secure, and scalable APIs.

HPE GreenLake Test Drive
Get first-hand experience on our platform, customized by technology, use case, and role.
Navigate by role
Software is at the heart of everything we do. No matter your role, you'll find resources and tools to assist you in building the best possible experience for your customers – from edge to cloud.
Munch & Learn Technology Talks
Attend our monthly community meetups where you can interact with experts regarding popular new technologies and get your questions answered.
Meetups
Connect with the experts to dive deep and learn more about some of today's most exciting technologies.
Workshops-on-Demand
Familiarize yourself with popular HPE and open source technologies through on-demand technical training. These workshops use Jupyter Notebooks to give you a unique, hands-on learning experience.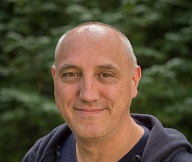 HPE Developer
Open sourcing Workshops-on-Demand - Part 1: Why and How
The Workshops-on-Demand program has been an important asset for the HPE Developer Community for the last 2 years. If you are interested in learning more on the genesis of the project, check this blog.
Hack Shack
Explore our Virtual Experience to learn about different technologies and have some fun in the process.
Featured Open Source Projects
KubeDirector
Helps deploy and manage stateful applications on Kubernetes.
Chapel
Productive parallel computing from laptops to supercomputers.
SPIFFE/SPIRE
Open-source standards for securely authenticating software services.
Grommet
Open source tools for building essential user experiences.
Determined AI
Determined is an open-source deep learning training platform that makes building models fast and easy