Blog
Sharing expertise is a great way to move technology forward. Browse through our library of tutorials and articles to learn new ways to do things. Or write your own!
Featured Blogs
Calling all developers… Make your voices heard!
HPE DEV partners with SlashData for its State of the Developer Nation 2021 survey As technologists, your world is always changing. And you…
Application Modernization with the Application Workbench
May 10, 2021
HPE DEV launches its Munch & Learn technical talks
Jul 2, 2021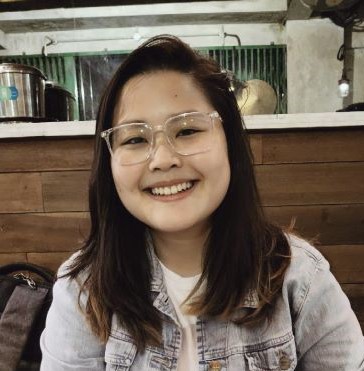 Using Python and ODBC to connect HPE NonStop SQL/MX
May 4, 2021
HPE Developer Community Meets a Changing World Head On
Apr 14, 2021
All Blogs
Mike Garrett – Architect iLO RESTful API
Getting started with iLO RESTful API- Redfish® API Conformance
Jul 20, 2021
Mike Garrett- Architect iLO RESTful API
Getting started with the Redfish® API - Part 2
Jul 20, 2021
Using Docker Wrong: My Journey to a Better Container
Jul 13, 2021
Comparing "To Kill a Mockingbird" to its Sequel with Apache Spark
Jul 13, 2021
Getting Started with DataTaps in Kubernetes Pods
Jul 6, 2021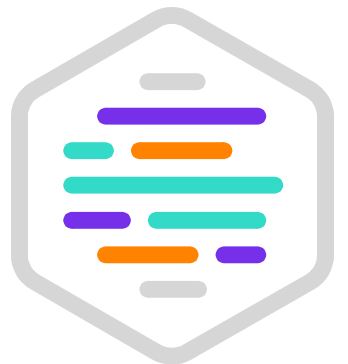 Become a Legend!
Jun 22, 2021
CHIF driver not found
Jun 22, 2021
On-Premise Adventures: How to build an Apache Spark lab on Kubernetes
Jun 15, 2021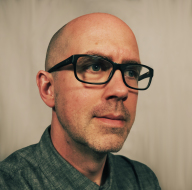 Host-based Volume Encryption with HPE CSI Driver for Kubernetes
Jun 15, 2021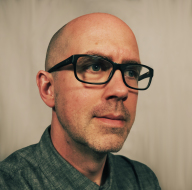 Multitenancy for Kubernetes clusters using HPE Alletra 6000 and Nimble Storage
Jun 15, 2021
Prasad Singathi, Maikel Pereira
Similar Document Search using Apache Spark with TF-IDF
Jun 15, 2021

Build your own iLO Redfish simulator
Jun 11, 2021