Blog
Sharing expertise is a great way to move technology forward. Browse through our library of tutorials and articles to learn new ways to do things. Or write your own!
Featured Blogs
HPE Discover 2021: Don't Miss these HPE DEV Industry Expert Talks and Hands-on Workshops
HPE Discover 2021 is where the next wave of digital transformation begins, powered by the rise of the Intelligent Edge and the vital data it…

Application Modernization with the Application Workbench
May 10, 2021
HPE DEV launches its Munch & Learn technical talks
Mar 30, 2021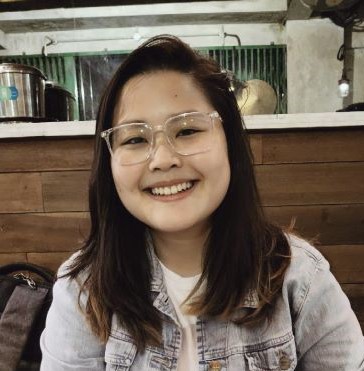 Using Python and ODBC to connect HPE NonStop SQL/MX
May 4, 2021
HPE Developer Community Meets a Changing World Head On
Apr 14, 2021
All Blogs
On-Premise Adventures: How to build an Apache Spark lab on Kubernetes
Jun 15, 2021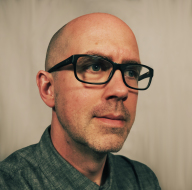 Host-based Volume Encryption with HPE CSI Driver for Kubernetes
Jun 15, 2021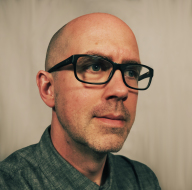 Multitenancy for Kubernetes clusters using HPE Alletra 6000 and Nimble Storage
Jun 15, 2021

Build your own iLO Redfish simulator
Jun 11, 2021
Ways to interact with Kubernetes Clusters managed by HPE Ezmeral Container Platform
May 28, 2021
Calling all developers… Make your voices heard!
May 28, 2021
Help Build the Hospital of the Future and Be Eligible for Prizes!
May 11, 2021
Introducing the Verified HPE OneView Terraform Provider
May 7, 2021
Meet Open Source Grommet Lead Developer and Architect, Shimrit Yacobi
Apr 21, 2021
New look. New brains. All the tools!
Apr 16, 2021
KubeCon + CloudNativeCon, Europe: Be Involved via this Virtual Opportunity
Apr 15, 2021
Vinnarasu Ganesan, John Lenihan & Junmei Zhang
How to integrate Chef automation with HPE GreenLake for private cloud
Apr 13, 2021