Blog
Sharing expertise is a great way to move technology forward. Browse through our library of tutorials and articles to learn new ways to do things. Or write your own!
Featured Blogs
KubeCon + CloudNativeCon, Europe: Be Involved via this Virtual Opportunity
As stated in last year's KubeCon keynote; "our lives have gone remote – our challenges have gone global." The Cloud Native Computing…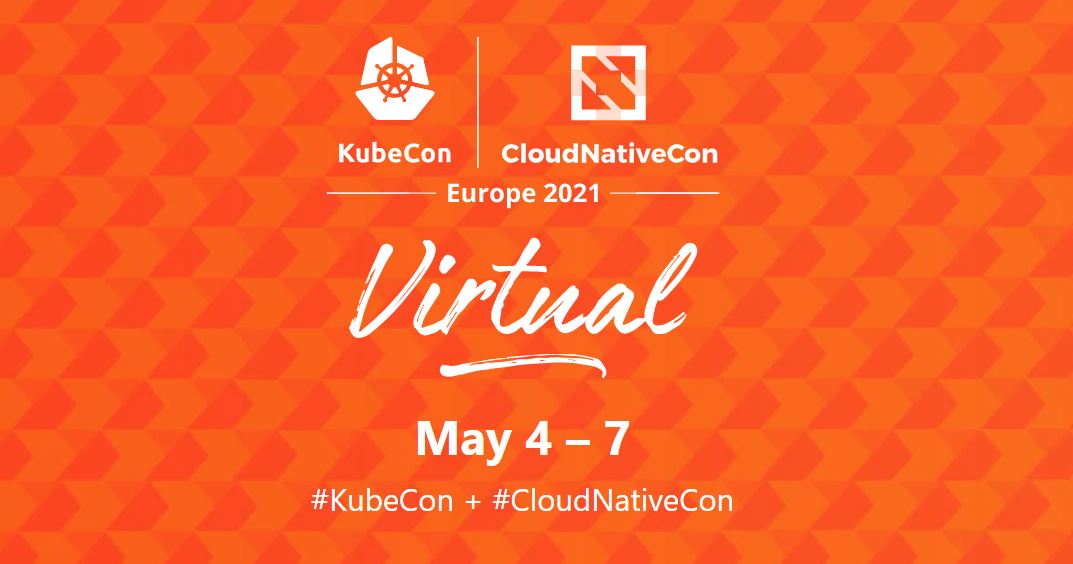 HPE DEV launches its Munch & Learn technical talks
Mar 30, 2021
Synchronized Volume Snapshots for Distributed Workloads on Kubernetes
Jan 14, 2021
HPE Developer Community Meets a Changing World Head On
Apr 14, 2021
Joel Baxter & Kartik Mathur & Don Wake
Building Dynamic Machine Learning Pipelines with KubeDirector
Aug 14, 2020
All Blogs
Meet Open Source Grommet Lead Developer and Architect, Shimrit Yacobi
Apr 21, 2021
New look. New brains. All the tools!
Apr 16, 2021
KubeCon + CloudNativeCon, Europe: Be Involved via this Virtual Opportunity
Apr 15, 2021
HPE Developer Community Meets a Changing World Head On
Apr 14, 2021
Vinnarasu Ganesan, John Lenihan & Junmei Zhang
How to integrate Chef automation with HPE GreenLake for private cloud
Apr 13, 2021
From Jupyter Notebooks-as-a-Service to HPE DEV Workshops-on-Demand
Apr 9, 2021
Managing Multiple Instances of Python in Microsoft Windows
Apr 6, 2021
Streaming ML pipeline for Sentiment Analysis using Apache APIs: Kafka, Spark and Drill - Part 2
Mar 31, 2021
Kubernetes Tutorial part 2 of 3: How to Install and Deploy Applications at Scale on K8s
Mar 31, 2021
HPE DEV launches its Munch & Learn technical talks
Mar 30, 2021
Open Source Contributor Explains How KubeDirector Empowers Data Intensive Apps
Mar 18, 2021
Boost Your Analytics Factory into Hyperdrive
Mar 9, 2021